Introducing ZOTA 0%
Credit card Processing
Register for Free Consulatation
Here at ZOTA, we will help you achieve your business goals. With the help of innovative technology that we created in-house, we work hand in hand with our merchants to build a brighter tomorrow.

We created a system that was designed to help merchants manage their business in the most efficient and effective way possible. With ZOTA, it's about more than just the Point-Of-Sale software and payments. ZOTA offers payment system, business and employee management using modern systems, and marketing as well as customer loyalty programs. We also offer the ZOMO app, which is only available from ZOTA. No other company in the salon industry offers similar functionality. ZOMO is an application used by our merchants to view daily credit card transaction deposits, get real time Point-Of-Sale report updates, and more, all from the convenience of their mobile phones.

We develop all of our apps and products in house to ensure high quality and increase accountability to our merchants. Our merchants never have to worry about who is responsible when they need help. No need to worry about calling three different companies for support, since we develop everything ourselves, we are responsible for all support.

At ZOTA, our goal is to improve the lives of millions of salon owners by increasing their income through operational efficiency..
Provide an easy-to-use, powerful, and scalable Point-Of-Sale solution to salons..
The values we provide to our customers
We are guided by our basic values, which motivates us to work together every day to improve the lives of our clients.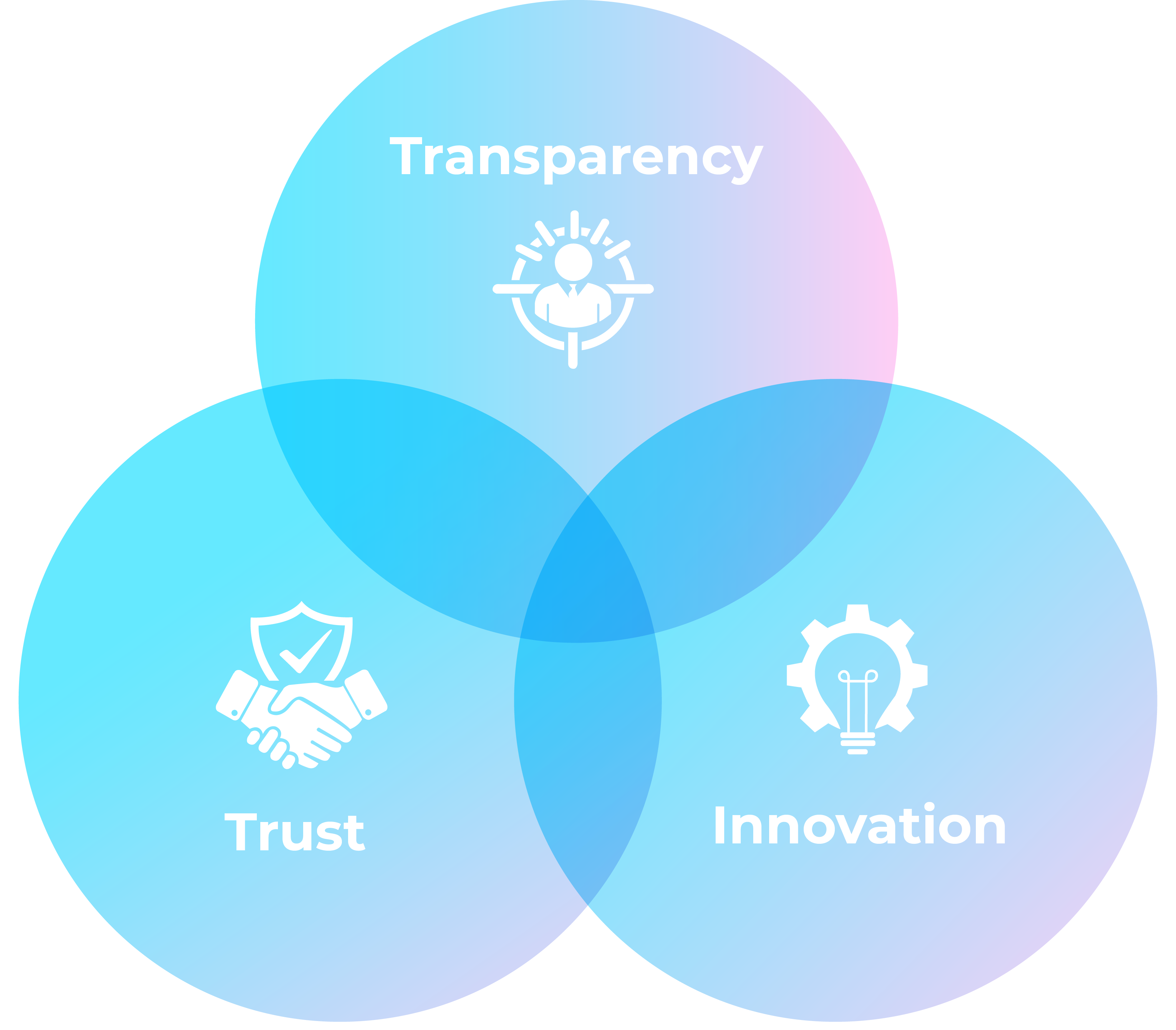 We believe in keeping our merchants informed by providing an open and honest line of communication to our clients.
We clearly communicate everything we do. We do what we say. No lies. No games. No hidden fees.
Fulfilling our merchant's needs by offering more efficient ways to accomplish goals, making our merchant's lives easier and more productive. This is done through innovative features such as automated turn management for appointments and walk-ins, integrated payments, and real-time access to reports from anywhere in the world as long as you can get an Internet connection.
POS FOR NAIL SALON
Introducing the best All-In-One Point-Of-Sale system for Vietnamese businesses.
ZOTA offers advanced Point-Of-Sales software that helps salon and restaurant owners effectively manage their business.
If you are looking to increase profits in your business, you can do this by increasing how efficiently your business runs. Do this by using the best Salon and Restaurant POS on the market.
MERCHANT SERVICE (CREDIT CARD)
The only Vietnamese credit card wholesaler. Honest rates guaranteed.
MERCHANT SERVICE (CREDIT CARD)
Honest Merchant Services
The merchant service side is filled with dishonest companies. We at ZOTA understand this and know of the many hidden fees and charges that are passed onto the merchant. Because of this, we keep our charges completely transparent. Here at ZOTA, we promise low rates with no hidden charges.
The payment industry is always changing. ZOTA Payment Services makes it easier to keep up with the changes. ZOTA will help make it easy to accept different forms of payments, such as chip cards, Apple Pay, and Google Pay using our highly advanced and user friendly Point-Of-Sale systems. ZOTA will help you keep up with the shifting trends in the payment industry and ensure that your business is always up-to-date.
CHECK-IN & LOYALTY PROGRAM
Collect client data for better customer service. Retain current clients, and attract new clients.
CHECK-IN & LOYALTY PROGRAM
ZOTA has established Check-In and Loyalty programs to gather client's contact information for better customer service. ZOTA will help to, not just retain current clients, but also to attract new clients.
Check-In
The Check-In system is directly integrated with our Point-Of-Sale system, unlike other salon solutions where every device is separate. Stop messing with different systems that don't talk to each other. All customer data entered in the ZOTA Check-In will show up in the ZOTA POS system.
Loyalty Program
Reward your loyal clients. The ZOTA Check-In system integrates directly with the ZOTA POS system, which allows our merchants to review client data such as how frequently they visit the salon, and how much they spend. Enhance client retention by creating Loyalty programs to help retain and reward loyal clients, and help attract new clients.
Online Marketing
Logo creation. Web design. Local SEO. Social media marketing. Review management.
Online Marketing
Support Team
Every new account starts off with getting a support team of their own. This team consists of an account support as the main point of contact along with a copywriter and graphic designer for all contents.
Logo Creation
ZOTA offers logo creation at NO ADDITIONAL COST. Start expanding your brand identity by having your logo professionally designed. We have in-house professional graphic designers to assist your business in creating a memorable logo. Represent your business with a memorable logo that transforms your passion and mission into a brand.
Web Design & SEO
All of the websites we design are up to date, modern, and most importantly, effective. Not only that, but we also custom design the website based on your demands, because we understand that one shoe doesn't fit all.
Local SEO
With our performance-driven Search Engine Optimization, you can establish authority on profitable keywords that lead customers to your website—right where you can convert their interest into sales.
Social Media Ads
In 2020, social media reigns supreme. A brand's content, on the other hand, might easily get lost in the digital noise if it isn't well-planned and executed. ZOTA isn't only about getting likes, we get you noticed, and we get you sales!
DIGITAL SIGNAGE
Promote service right in the shop. Encourage customers to spend more.
DIGITAL SIGNAGE
Digital Signage brings new life to any business environment. Guaranteed to improve the appearance of your salon.
ZOTA will help you explore new ways to use digital signage to inform, entertain, educate, and communicate with customers in your store.
Get POS system today!

Please call (972) 983-2772 for more information!

About the ZOTA Office in:
Dallas, TX
Office Address
2625 W. Pioneer Pkwy., Ste. 802, Grand Prairie, TX 75051
Phone
Business Phone: (972) 983-2772
Cell Phone : (972) 330-3397


Johnathan Bui
I was referred to Joseph by a close friend of mine. Must say everything was beyond my expectation. The POS system is totally spot-on and easier to use thanks to Joshep's devoted, A-Z instruction. Highly recommended!

Nathan Vo
The best POS system and the most dedicated agent we've got so far. Got it all by chance when I visited another nail salon in town. Joseph explained things in detail and the price was surprisingly affordable.